Information about the campaign
The NouHätä! campaign is a national rescue and fire safety skill campaign for secondary school students. The campaign provides young people with the ability to anticipate and prevent hazards as well as the skills required to act correctly in case of an accident.
The NouHätä campaign teaches good first aid skills. There is better preparedness and feeling more confident to act in emergency situations. It's also a really fun experience, which gives good memories.
Nella Huhtamäki, Suopellon koulu
Train your skills to top condition
Select a task to perform.
Watch the related video to find out if your rescue skills are up to scratch.
FIRE SAFETY AND ACCIDENTS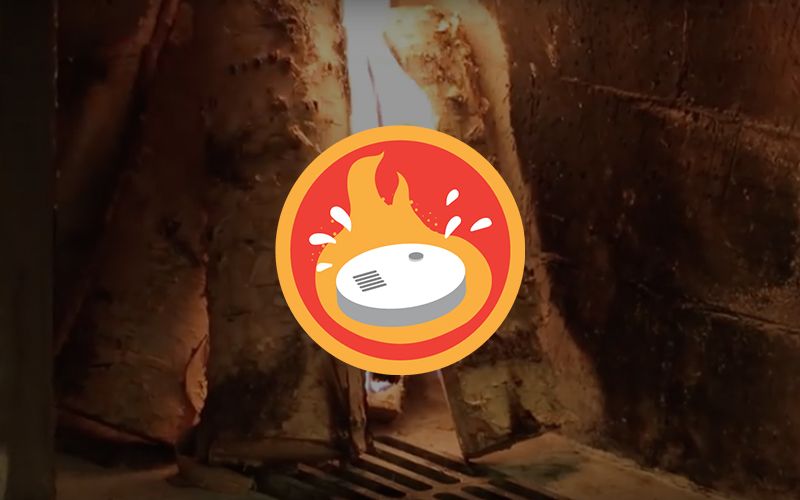 First-aid fire extinguishing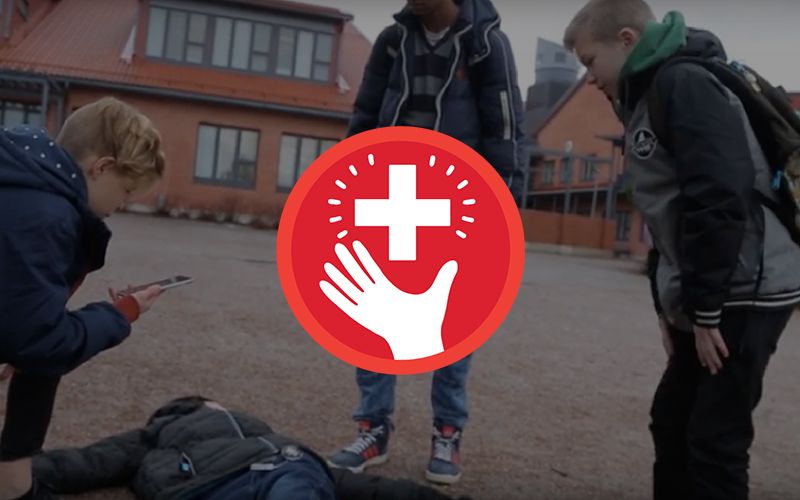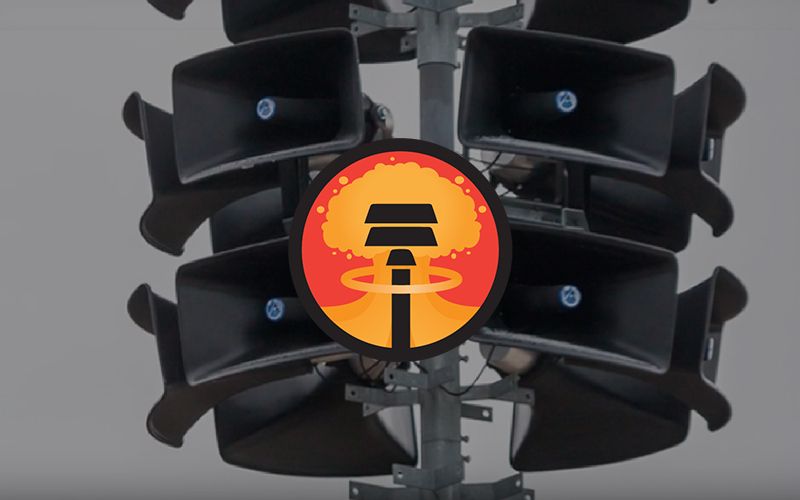 General hazard warning and protection